Spain and Barcelona legend Xavi Hernandez announces retirement from football
Former Barcelona and Spain midfielder Xavi Hernandez will retire from football at the end of this season, ending an "unforgettable career that has lasted for 21 years".
"This season will be my last as a player, but I hope the future offers the chance to be a coach," Xavi said. "For four more weeks, I will lace up my boots to play the last matches of an unforgettable career that has lasted for 21 years and taken me all over the world."
"What I have achieved in the last two decades has been a privilege," he said. "Therefore, I believe it is my duty to take the initiative of the field and return through football whenever possible," he added.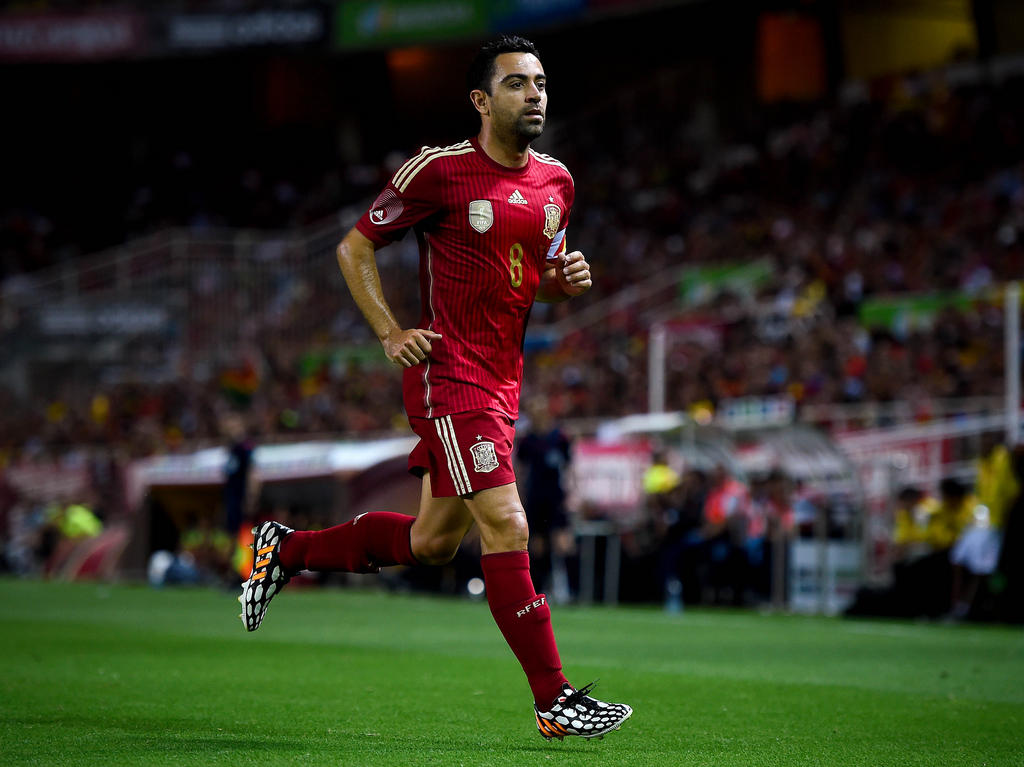 He will continue his work with Generation Amazing, a Qatari programme created "to ensure the 2022 World Cup leaves a human and social legacy".
The 39-year-old Xavi currently playing for Qatari club Al Sadd SC, quits international football in 2014 and left Barcelona one year later after 17 seasons. He has won eight La Liga titles and four Champion League trophies while at Barcelona.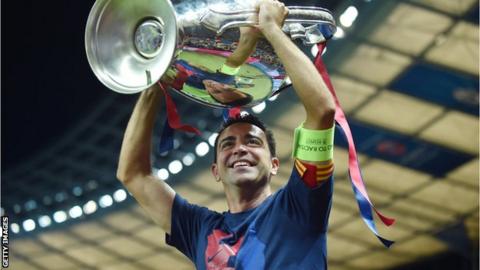 With his vision, precise passing and uncanny ability to protect the ball from opponents, Xavi helped Spain win the 2010 World Cup and the European Championships in 2008 and 2012.