Sikh pilgrims to arrive in Lahore for Baisakhi festival
ATTOCK: Festivities of four-day Baisakhi Festival on Friday kicked-off amid tight security in Hassan Abdal, Attock.
Sikh pilgrims around world are reaching Gurdwara Panja Sahab to attend festival, more than 10,000 visitors are expected to participate in festival.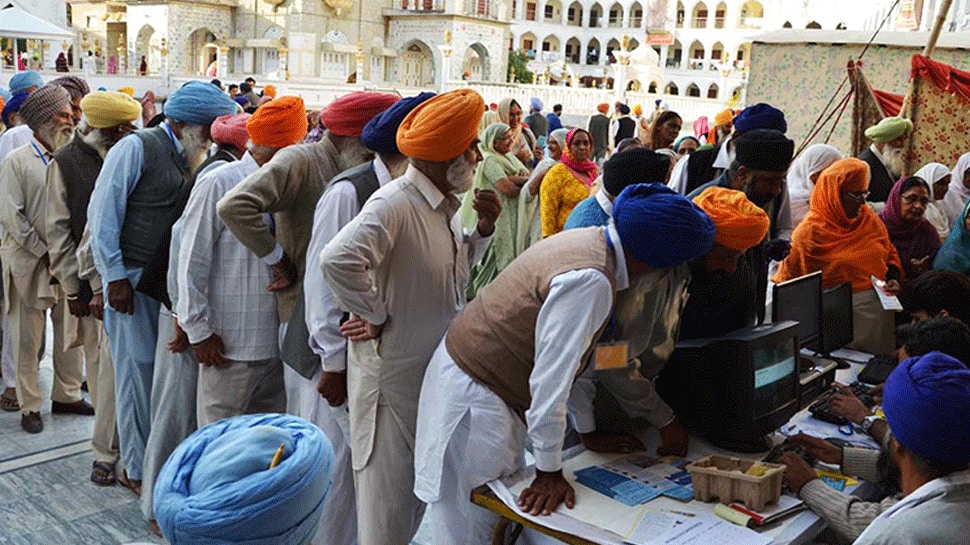 Sikh Pilgrims hailing from India will reach Hassan Abdal via train tonight amid strict security.
During their visit to Pakistan, pilgrims would visit holiest shrines of Panja Sahib, Nankana Sahib, and Kartarpur Sahib.
Detailing media about security measures, District Police Officer (DPO) Attock, Syed Shehbaz Nadeem said as many as 2,500 policemen have been deployed to ensure protection of the pilgrims during the four-day long festival.
Baisakhi is a historical religious festival in Sikhism, which is celebrated in mid of April. This event marks Punjabi and Sikh new year. It is a spring harvest festival for Sikhs.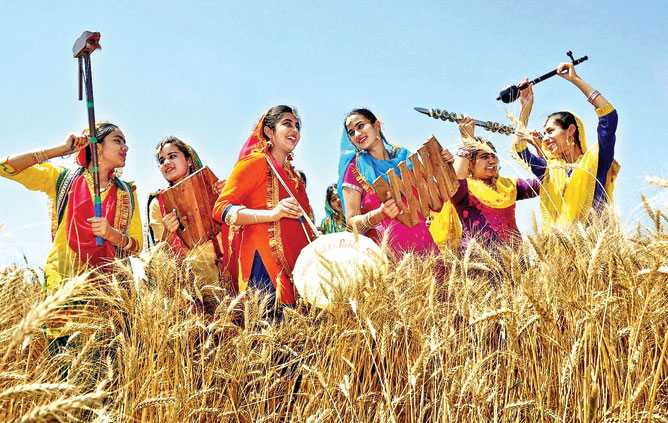 It may be noted that Pakistan High Commission in New Delhi has issued 2200 visas to Indian Sikh Pilgrims for the festival.