NAB arranges Eid refreshment for under-custody suspects
LAHORE: National Accountability Bureau (NAB) Lahore has made arrangements for refreshment and place for prayers for the under-custody accused today (Monday).
As per details, Pakistan Muslim League-Nawaz (PML-N) vice president Maryam Nawaz has also been given refreshment in the sub-jail while other accused including Hamza Shehbaz were also entertained.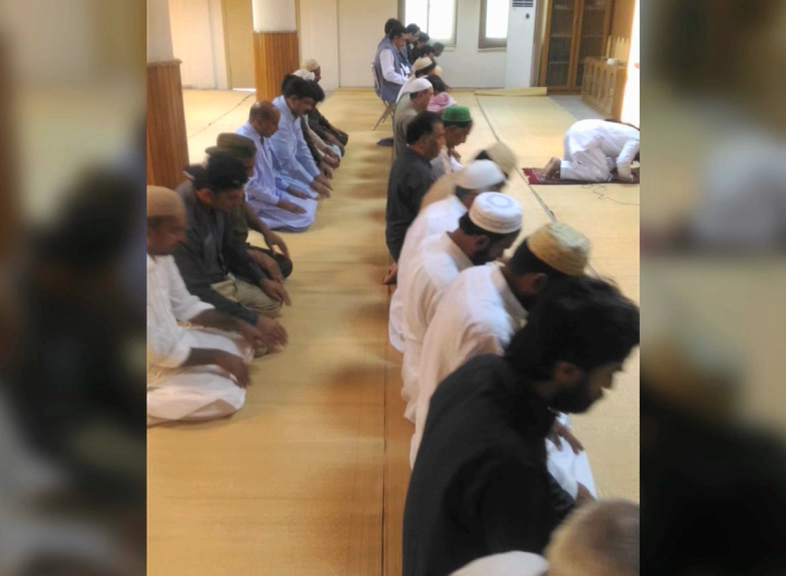 The anti-corruption watchdog's spokesman said that the under-custody culprits also spent quality time with their relatives.