Massive 7.5 earthquake strikes Papua New Guinea
A powerful earthquake has struck an island chain off Papua New Guinea's north coast. A tsunami warning was briefly issued but later lifted. The extent of any damage was expected to become clear after sunrise.
A shallow, violent offshore quake hit Papua New Guinea's remote New Britain island late on Tuesday.
The 7.5 magnitude quake initially triggered a tsunami warning. The Pacific Tsunami Warning Centre warned that unusually large waves could reach Japan, Taiwan, the Philippines, and Indonesia, however it later said the tsunami threat had passed.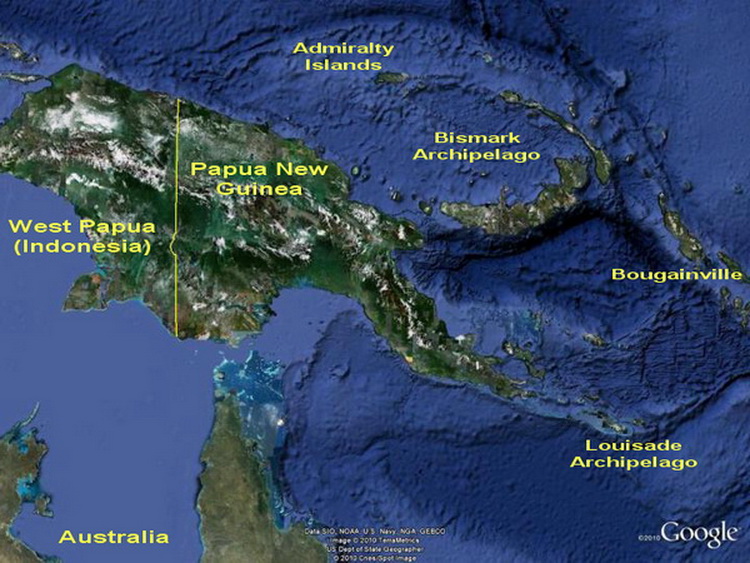 The quake hit around 50 kilometers (30 miles) off the island's north coast at a depth of around 10 km just before 11 p.m. on Tuesday (1300 UTC), the United States Geological Survey said.
Papua New Guinea's Disaster Management Office said villagers on islands closer to the epicenter and on the west coast of neighboring New Ireland island reported the ocean receding, but no damaging waves or casualties.
Poor communications infrastructure, lack of roads and rough terrain make it difficult to assess the full scale of a natural disaster in Papua New Guinea.