Labour Day being observed today around the world
International Labour Day also known as May Day is being observed today around the world to express solidarity and to renew pledge for protecting rights of workers.
Special rallies, publications, television programmes, and seminars have been scheduled to express solidarity and honour their works. Rallies would be taken out in various parts of provincial capital by different students and political parties.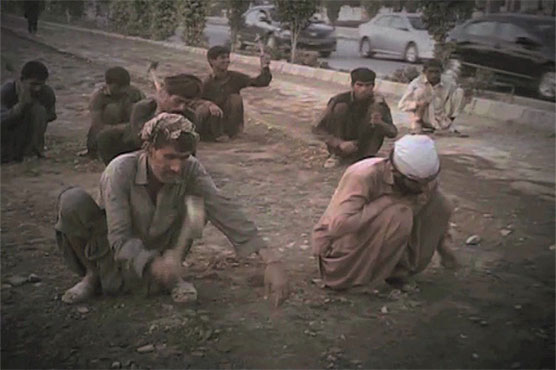 All government and private organisations, educational institutions and markets will remain closed today to observe Labour Day.
Pakistan's first labour policy was devised in 1972, in which May 1 was declared an official holiday. This policy also formulated the creation of the Social Security Network, Old Age Benefit Schemes and Workers Welfare Fund. Pakistan's constitution also contains various provisions and articles about labour rights.
The purpose of celebrating this day is to initiate steps for providing job protection to labourers and industrial workers against any exploitation.