Israeli spacecraft crashes during moon landing: mission control
JERUSALEM: Israel's attempt at a moon landing failed at the last minute on Thursday when the craft suffered an engine failure as it prepared to land and apparently crashed onto the lunar surface.
"We didn't make it, but we definitely tried," project originator and major backer Morris Kahn said in a live videocast from mission control near Tel Aviv.
"I think that the achievement of getting to where we got is really tremendous, I think we can be proud," he said.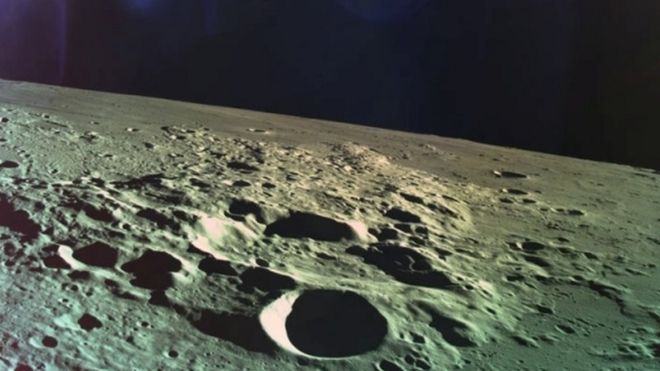 During the broadcast, control staff could be heard saying that engines meant to slow the craft's descent and allow a soft landing had failed and contact with it had been lost.
"We are on the moon but not in the way we wanted," one unidentified staffer said.
"We are the seventh country to orbit the moon and the fourth to reach the moon's surface," said another.
Only Russia, the United States and China have made the 384,000-kilometre (239,000-mile) journey and landed safely on the Moon.
"If, at first, you don't succeed, you try again," said Israeli Prime Minister Benjamin Netanyahu from the control room, where he had been watching along with US Ambassador to Israel David Friedman.
"We reached the moon but we'd like to land more comfortably," he added. "That will be for the next attempt."
The 585-kilogramme (1,290-pound) unmanned spacecraft named Beresheet, which means "Genesis" in Hebrew, resembles a tall, oddly shaped table with round fuel tanks under the top.