Egypt opens two ancient pyramids for public
Egypt opened a pair of ancient pyramids for the public for the first time since 1965, located near Dahshur, south of Cairo, and unveiled a collection of sarcophagi, some with mummies in good condition.
Antiquities Minister Khaled el-Anany told journalists that the tourists will now be able to enter the Bent Pyramid and another nearby pyramid.
The 79-meter-tall (259 feet) Bent Pyramid was built for the Fourth Dynasty founding pharaoh, Sneferu, around 2,600 B.C. It is considered unique for its two internal chambers.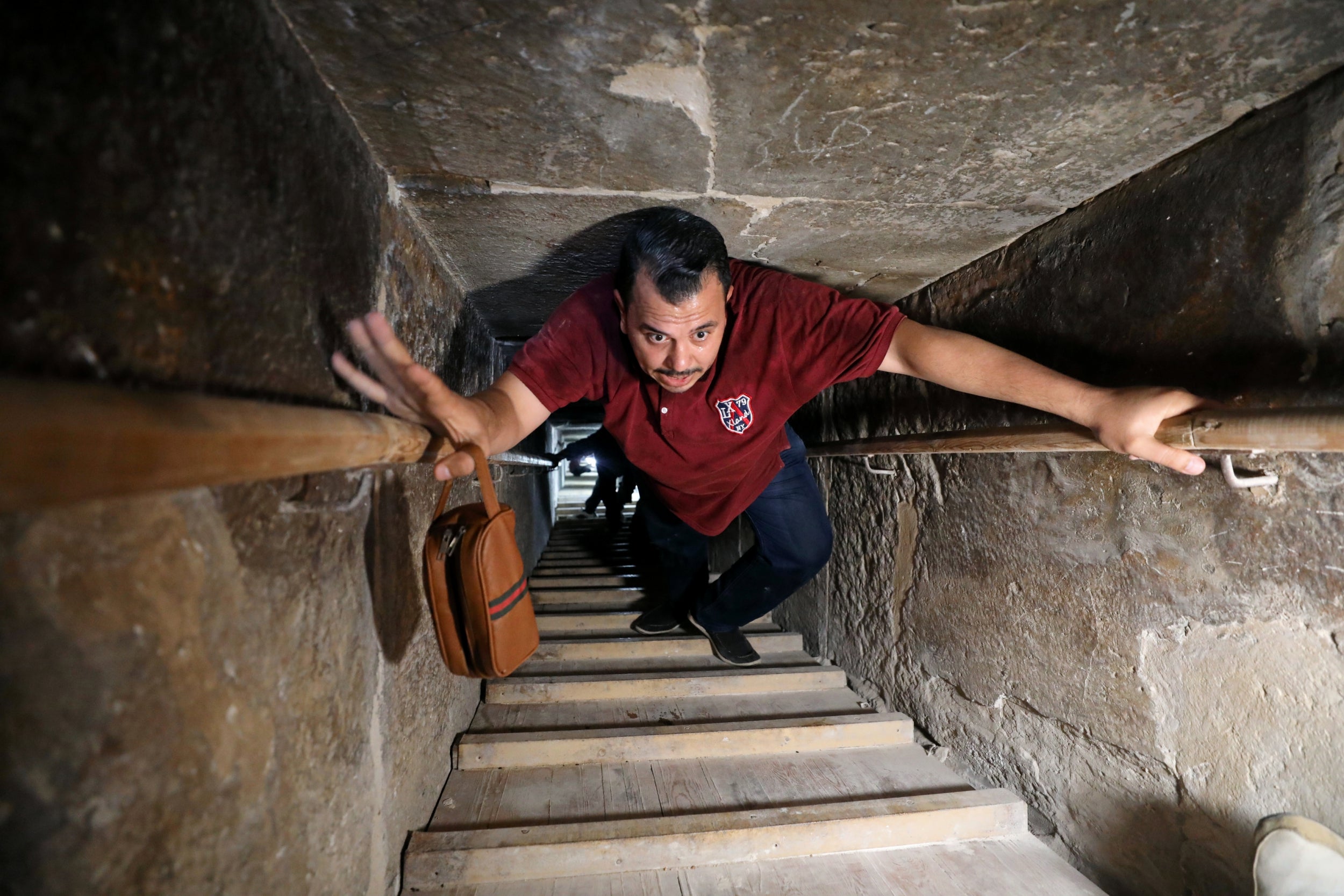 The design of the Bent Pyramid is considered unusual, as its first 49 meters are built at a steep 54 degree angle before tapering off in the top section. El-Anany said it represents a transitional period of pyramid design between the Djoser Step Pyramid (2,667-2,648 B.C.) and the Meidum Pyramid (around 2,600 B.C.).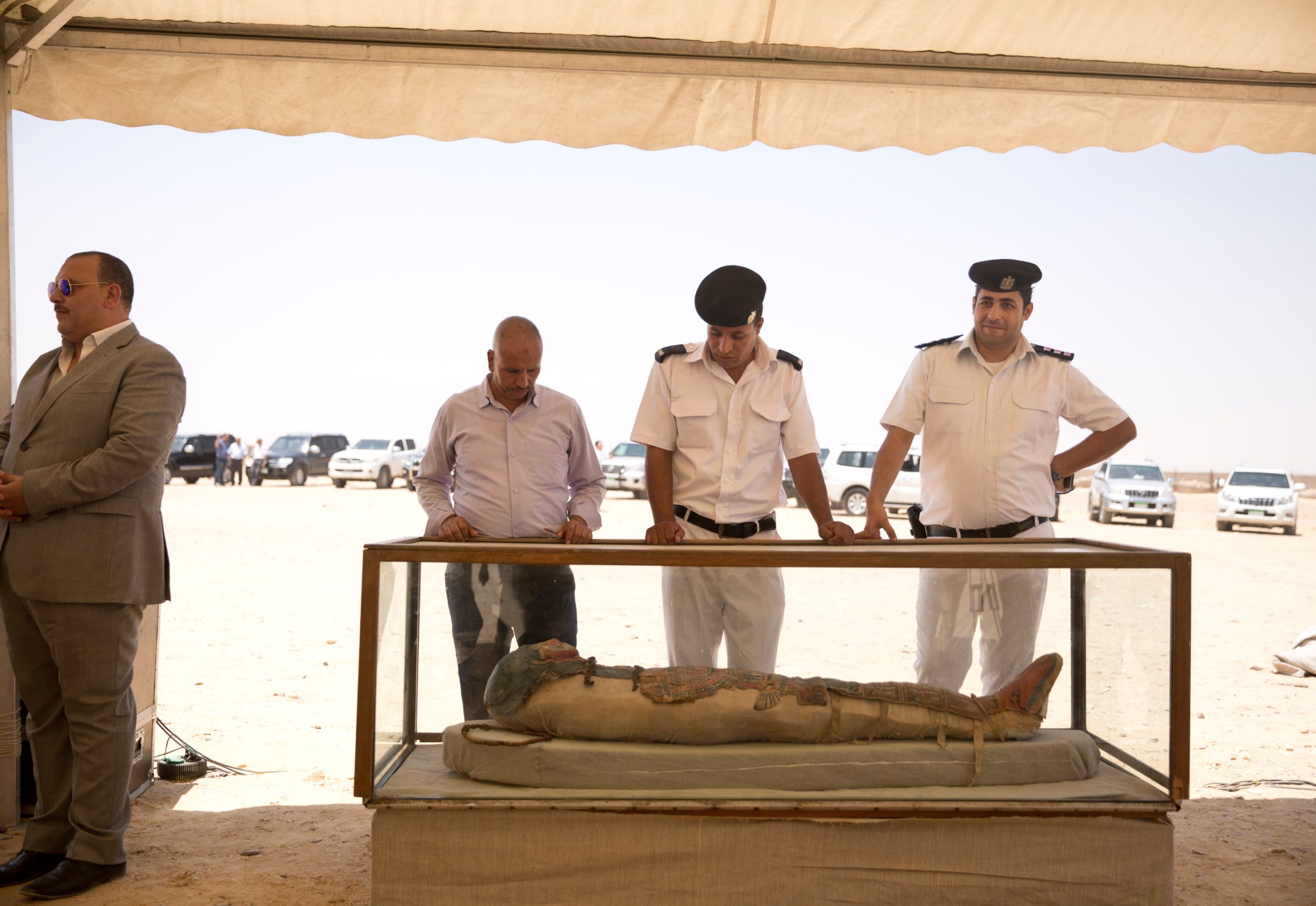 Archaeologists showed late-period mummies, masks, tools and coffins discovered during excavations that began near the Dahshur pyramids last year.
For several years, the Egyptian authorities have regularly announced archaeological discoveries, with the aim, among other things, of boosting tourism.