PUBG Mobile Introduces A 10-Year Ban For Those Caught Cheating
According to reports, in an aim to curb the use of unauthorised third-party applications that give an unfair advantage to a player. PUBG mobile announced that it has imposed a 10-year ban on people who have cheated and violated the developer's gaming standards.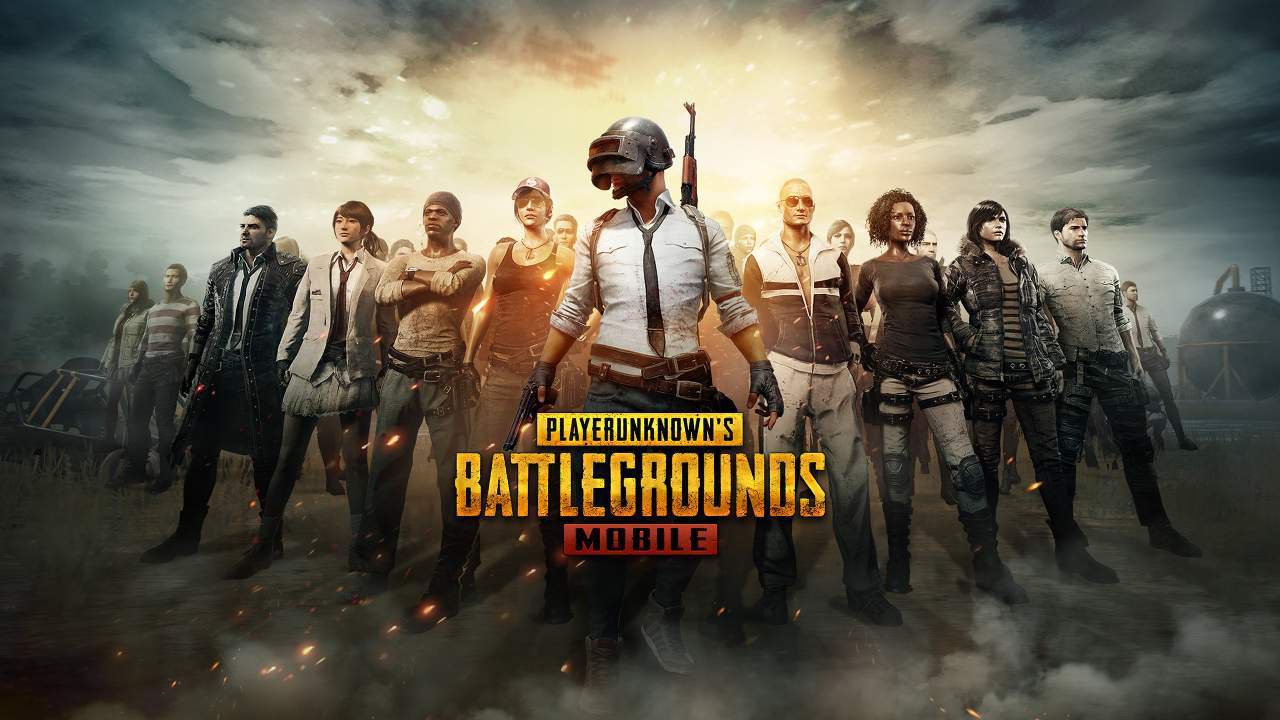 The company also mentioned that it encourages users to report gamers who are suspected of cheating and mentioned in a post,
We have always strived to deliver a gaming environment that is fair and enjoyable for each and every player and prevent cheating. We take this issue very seriously; as such, each account in violation has received a 10-year ban. We would like to remind all players about the importance of fair play, and thank you for keeping PUBG MOBILE fair and fun.